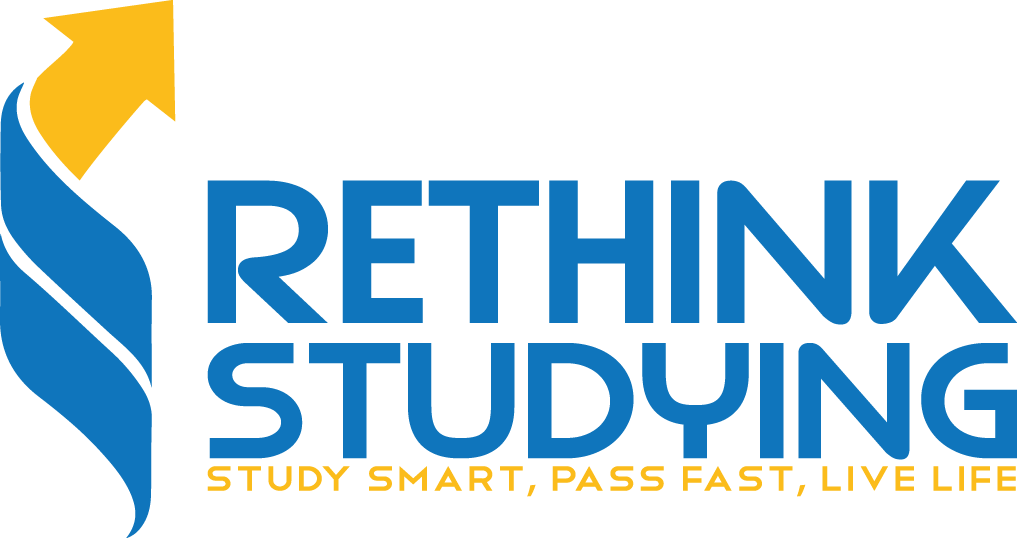 Mission:
Help aspiring actuaries become better learners, passing the exams in less time while understanding the key concepts.
Roy Ju, FSA, CERA
Email: roy@rethinkstudying.com
https://www.linkedin.com/in/royju
Roy Ju serves in a director-level role at Nationwide in Columbus, Ohio. He works as a Senior Actuary within Life & Annuity business lines. Roy became the youngest FSA in SOA history in August 2015, at the age of 20.
He is a Cedar Falls, Iowa native who graduated from Drake University in 2016, studying finance, economics, and actuarial science.
He has strong interests in financial markets, investments, economics, and international business.
Hobbies: Nutrition, Cooking, Tennis, Card Games, Board Games, Reading, Volunteering
Favorite books: What Got You Here Won't Get You There; The Intelligent Investor; The Personal MBA; SuperFreakonomics; Stumbling on Happiness; 7 Habits of Highly Effective People; Thinking, Fast and Slow; So Good They Can't Ignore You; The Rainmaker; The Partner
Favorite restaurants: HuHot, Chick-fil-A, Chipotle
Favorite foods: Turkey, Broccoli, Kimchi, Peanut butter, Sriracha
Favorite shows: Shark Tank; Undercover Boss; Man vs. Food; Diners, Drive-Ins and Dives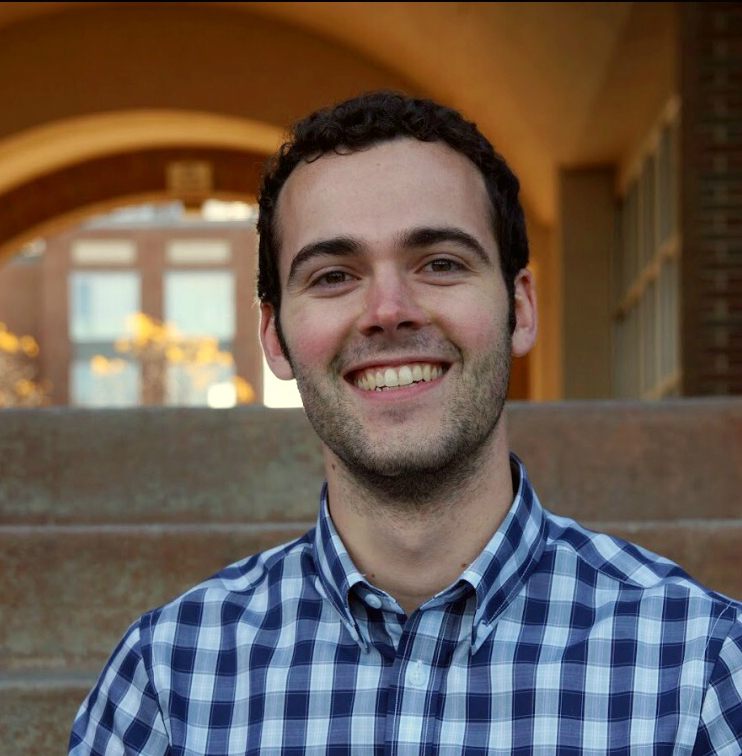 Mike Jennings, FSA, CERA
Email: mike@rethinkstudying.com
https://www.linkedin.com/in/mikepjennings
Mike grew up in Lockport, IL and studied actuarial science at Drake University. He graduated in 2015 and started a full-time actuarial position at Principal Financial Group in Des Moines, IA. He finished his FSA in August, 2017 studying the Corporate Finance and ERM track.
Hobbies: Reading, Weight Lifting, Nutrition
Favorite books: Steve Jobs; The Four Hour Workweek; So Good They Can't Ignore You; Thinking, Fast and Slow; The Black Swan; The Obstacle is the Way (or any book on Stoicism); The Sea-Wolf
Favorite podcasts: The Tim Ferriss Show, Philosophize This!, Data Skeptic, Waking Up with Sam Harris
Favorite restaurant: Fogo de Chao
Favorite movies: The Imitation Game, The Social Network, A Beautiful Mind, 21, Limitless, Fight Club, The Big Short, Zoolander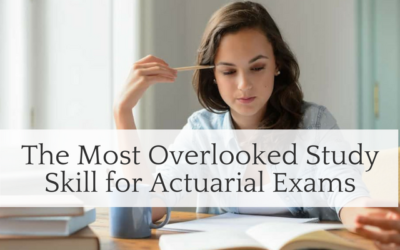 Students often discuss strategies for reviewing actuarial exam material (which practice problems to use, or how many to complete). However, there is a key part of the study process that is often overlooked in discussions of study strategy.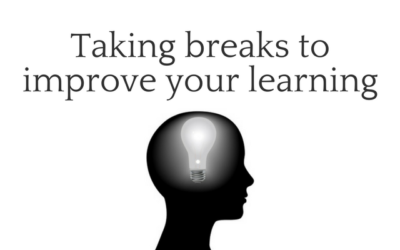 Studying is viewed as an intense, focused process. However, relaxation is overlooked as part of the problem-solving process. Read more about how to use breaks to strategically improve your learning.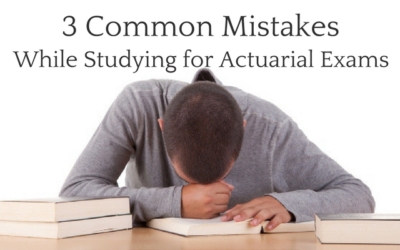 Do you make any of these 3 common mistakes while studying for actuarial exams? Learn more about how to correct these study habits to accelerate your exam progress.
Feel free to reach out!
If you are interested in working together or have any questions, send us an inquiry and we will get back to you as soon as we can!